While most of the real estate crowdfunding firms offer other developers' projects, or said differently, projects that are not their own, Premier Crowdfunding only offers projects that we are developing ourselves. This means that we are invested in the project's success along with the investor.
Our profit comes from the success of our projects – not from charging developers fees to offer their projects on our site, or charging investors fees to take part in our offerings. We focus on building long term relationships and wealth together by offering quality rather than quantity.
Exclusive access to high-return commercial properties – some real estate projects have returned between 40%-65%
Hand-picked properties by our team, which has 100+ years of combined real estate experience
Relationships with a trustworthy, experienced sponsor for high-quality commercial properties
Commercial properties totally revamped to revitalize communities and neighborhoods
Investments thoroughly scrutinized before being offered to our accredited real estate crowdfunding investors
Investments Curated by our Underwriters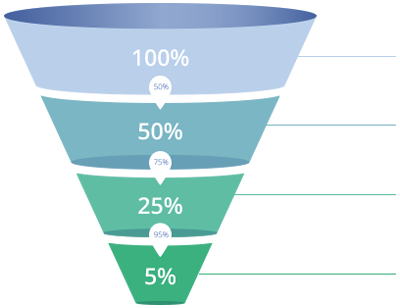 Application Submission


Companies submit projects for consideration

Prequalification


Projects are reviewed based on sustainability, financial strength, and location

Project Due Diligence


Detailed underwriting includes review of property condition/location, investment strategy, financials, and legal standing

Project Funding


Approved projects are listed for funding on the Premier Crowdfunding platform
Why Commercial
Real Estate?
With over 100+ years of experience combined in developing and investing in real estate, the leadership at Premier continually elects to focus on commercial real estate only.
If you're an experienced investor, adding commercial real estate properties to your portfolio would be a smart decision, as you could improve your cash flow – thanks to higher rental yields and other benefits worth considering
New tax laws provide depreciation acceleration for certain items, benefiting the investor.
Professional tenants typically do a better job of maintaining the property, as their business depends on having a well-maintained facility.
Potential for repeat business.
Hedge against inflation: the property appreciation that has occurred since the last recession offers a prime example, withCRE prices increasing at a significantly higher rate than inflation.
Additional diversification in a hard asset can potentially mitigate risk with investments.
CRE has less tenant turnover and more long-term tenancy, and therefore less volatility and typically higher yields.
Invest in great real estate crowdfunding opportunities with Premier Crowdfunding
As both a developer and an investor, Premier has a financial stake in every project we undertake. Our principals have built and developed more than 100 real estate projects worth $1 billion in value, and we go above and beyond to ensure our properties' profitability and success.
Building after building, our commitment is evident. With Premier Crowdfunding, you gain access to great real estate investment opportunities as well as a great development partner. Join many other long-term real estate investors who have enjoyed quality returns with Premier Crowdfunding.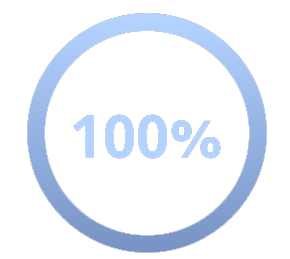 One of our real estate projects delivered a return of over 100%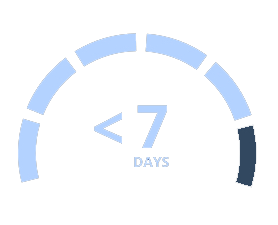 One of our last properties was funded in less than a week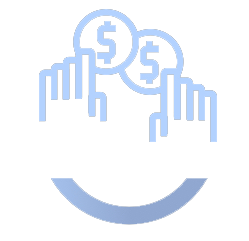 We consistently deliver an IRR of between 10% and 20%
Our current industrial real estate
investment offerings:
[slick-carousel-slider design="design-4″ category="21″ show_content="true" slidestoshow="1.67″ slidestoscroll="1″ loop="true" dots="true" arrows="true" autoplay="false" autoplay_interval="3000″ speed="1000″ show_read_more="true" read_more_text="Read More" link_target="self" order="desc" orderby="date" centermode="true" image_size="large" sliderheight="528px" centerpadding="60px" show_content="true"]
Our current industrial real estate
investment offerings: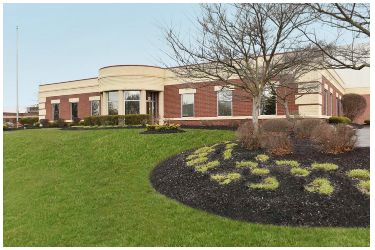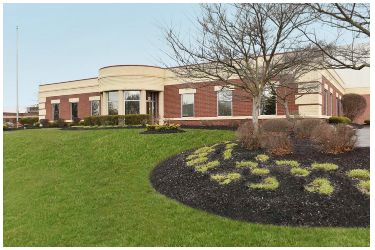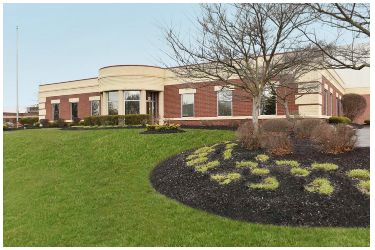 A crowdfunding platform for commercial real estate investing that makes a difference.

We have the highest standards of ethics and
accountability. Because that's what partnerships
are all about.
As high as
50%
of the contributions are from us – we invest in every project alongside you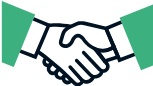 Over
100
real estate projects
built and developed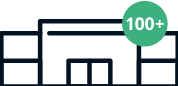 Combined
$1 billion
in commercial
real estate transactions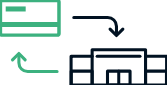 Over
75 years
of combined experience
in the real estate industry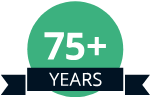 Invite your friends to invest with us on quality real estate projects.
It is our goal to revitalize and improve the communities that surround us. The buildings we revamp often become centerpieces of neighborhoods, give people job opportunities, and improve citizens' qualities of life. Thanks to our hard-working team, a 140,000 square foot property that was empty for five years was transformed, and a tenant who brought jobs and life into the space is doing his part to improve the neighborhood.