About Premier Crowdfunding
At Premier Crowdfunding, you'll partner with some of the top experts in the real estate industry. Our leadership team has spent their entire careers developing. And building. And succeeding. We're passionate about what we do. And we pursue every project with a level of energy and enthusiasm that delivers results.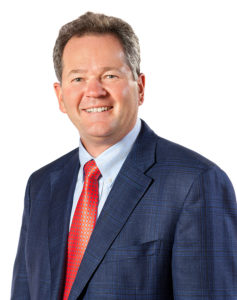 Spencer Pisczak
Co-Founder and CEO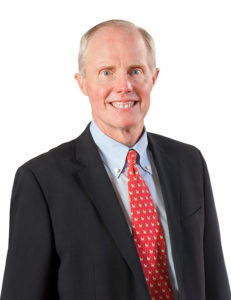 Kevin Callahan
Co-Founder and Managing Director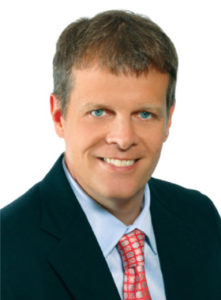 Brian Lenahan
Senior VP of Business Development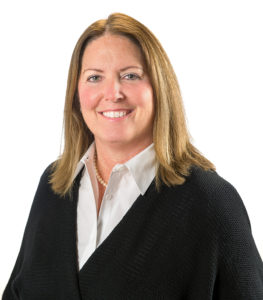 Alison Kohn
Director of Operations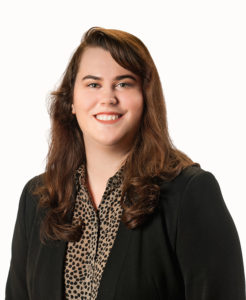 Charlotte Tam
Technology Coordinator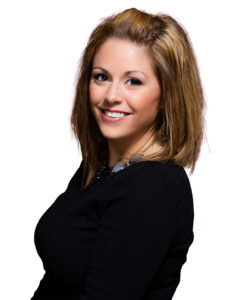 Holly Tufts
Executive Assistant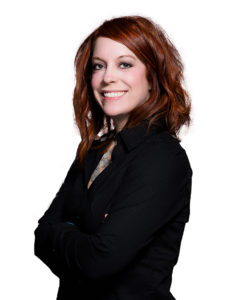 Julie Klag
Vice President, Property Management
Why invest with us? Because we invest with you.
High Standards
Integrity
Sustainability
Transparency
Experience
Combined $1 billion in transactions
Over 75+ years combined experience in developing and investing in real estate
Results
We invest together with the Investor
IRR returns typically between 10% and 20% as well as certain real estate projects between 40%-65%
At Premier Crowdfunding, we invest along with our investors. Our co-founders invest in every real estate project alongside you, their contributions as high as 50% of each real estate crowdfunding project. You can be confident your investment dollars are in the stewardship of an experienced development team. Project after project, our real estate crowdfunding investors enjoy tremendous return on investment. In fact, we consistently deliver an IRR of between 10% and 20%. We have a combined $1 billion in commercial real estate transactions. We have over 75 years of combined experience in the real estate industry, and we have the highest standards of ethics and accountability. Because that's what partnerships are all about.
Invite your friends to invest with us in quality real estate projects
It is our goal to revitalize and improve the communities that surround us. The buildings we revamp often become centerpieces of neighborhoods, give people job opportunities, and improve citizens' qualities of life. Thanks to our hard-working team, a 140,000 square foot property that was empty for five years was transformed, and a tenant who brought jobs and life into the space is doing his part to improve the neighborhood.